We help you to
Grow your Business

.
Experience the ultimate fusion of AI, Mobile, Web, and Backend capabilities.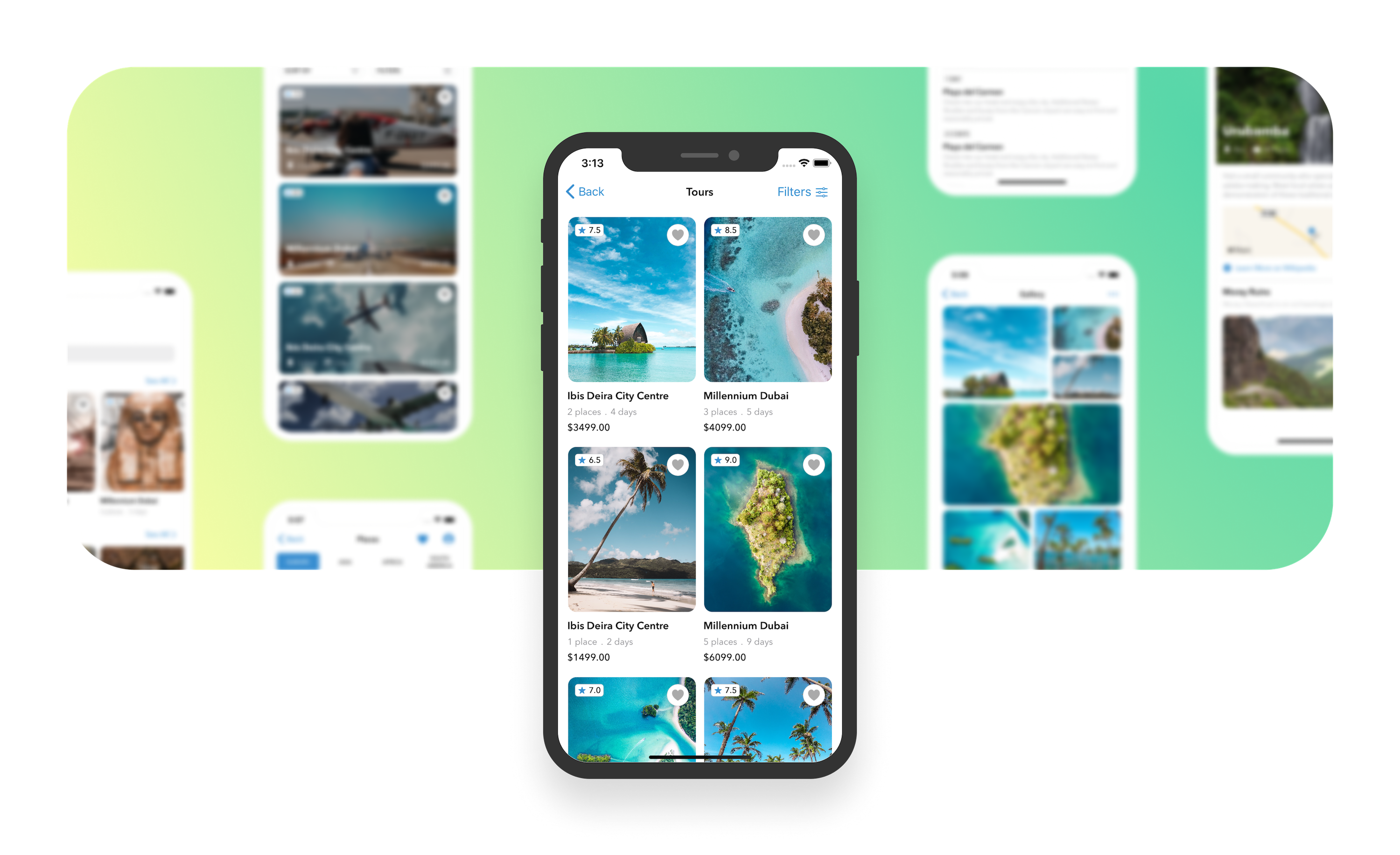 We're experts
at building apps that are user-friendly, efficient, beautiful, responsive, and highly functional.
We develop
mobile & web apps for startups, businesses, and non-profit organizations.
We manage
all phases of the process from idea to implementation.
We specialize
in designing and developing applications.
We believe in Open source
We believe that open source is good for everyone. Being open and freely available encourages collaboration and helps solve real-world problems.
We work with our clients to achieve their vision and deliver a perfect software solution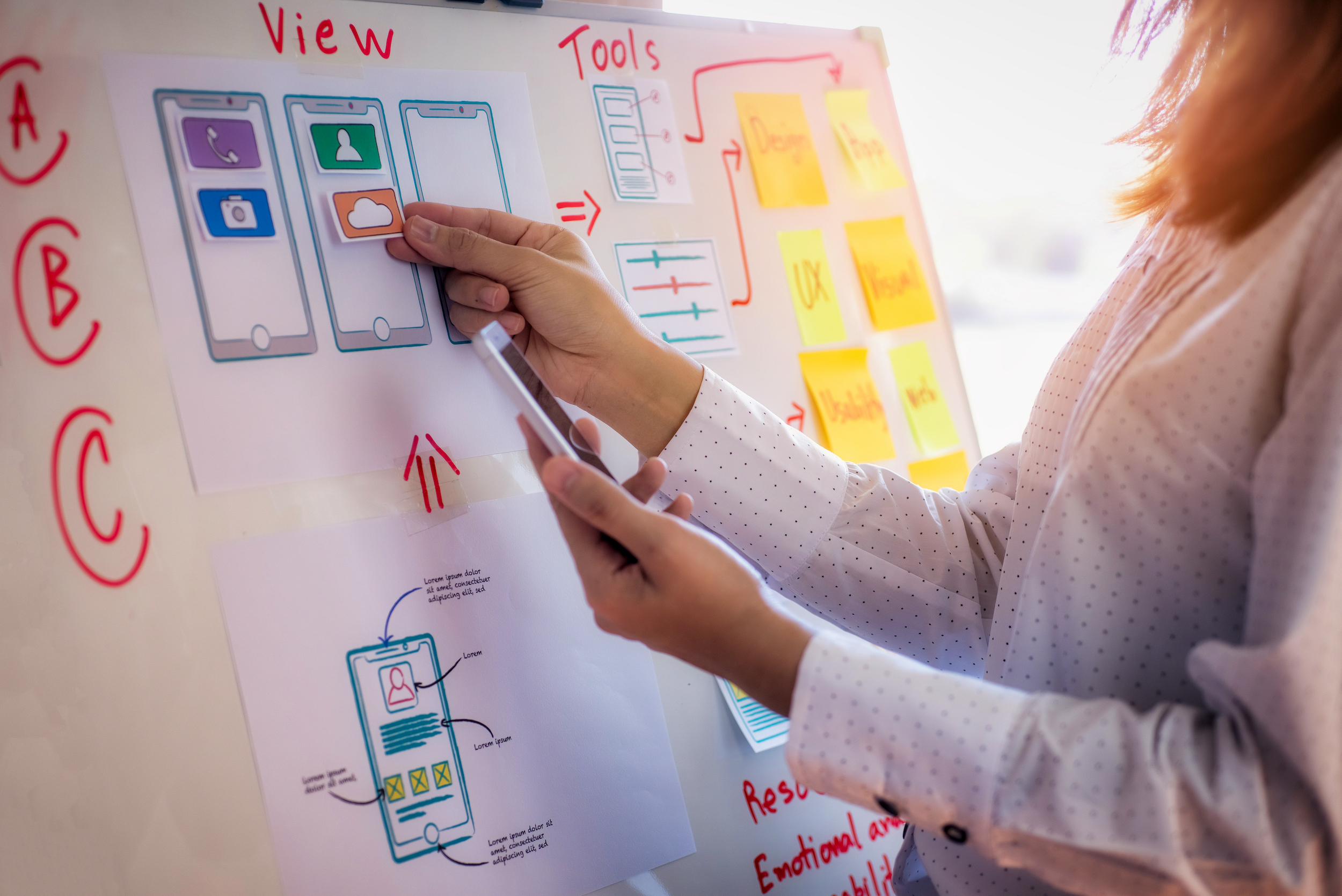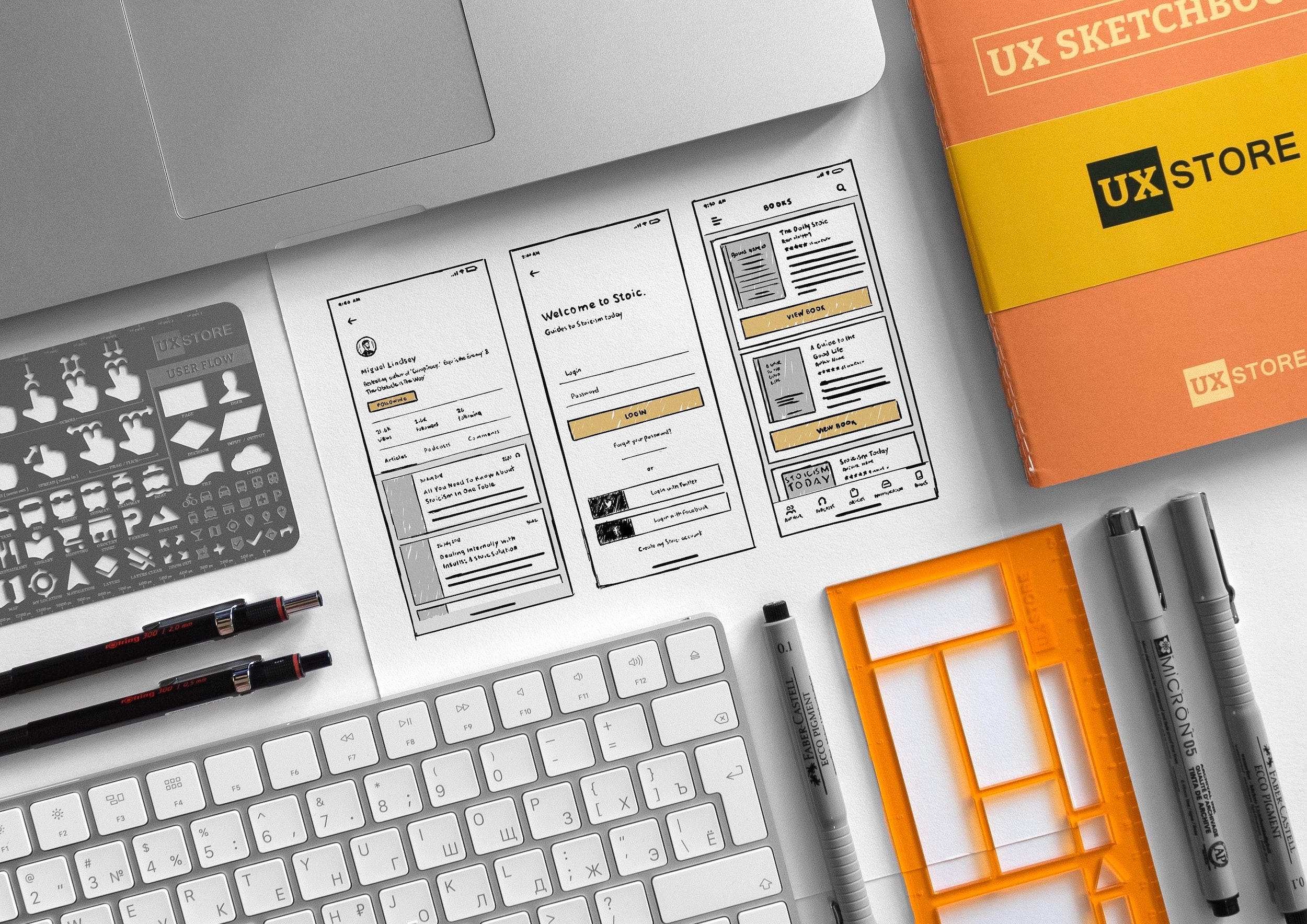 Quality is our priority
We offer next-generation solutions for all your requirements, with the latest cutting-edge technologies that will help you grow.



Mobile & Web Application Development

Scalable Architecture Design

Custom Backend Development

Application Security

Performance Engineering
Mobile innovations for everyone
Whether you're a small business owner or a large corporation executive, we can deliver your custom application.
Our products will take care of the complexity so you can focus on what matters most to your business.
You can expect an end-to-end development process that is tailor-fit for your needs.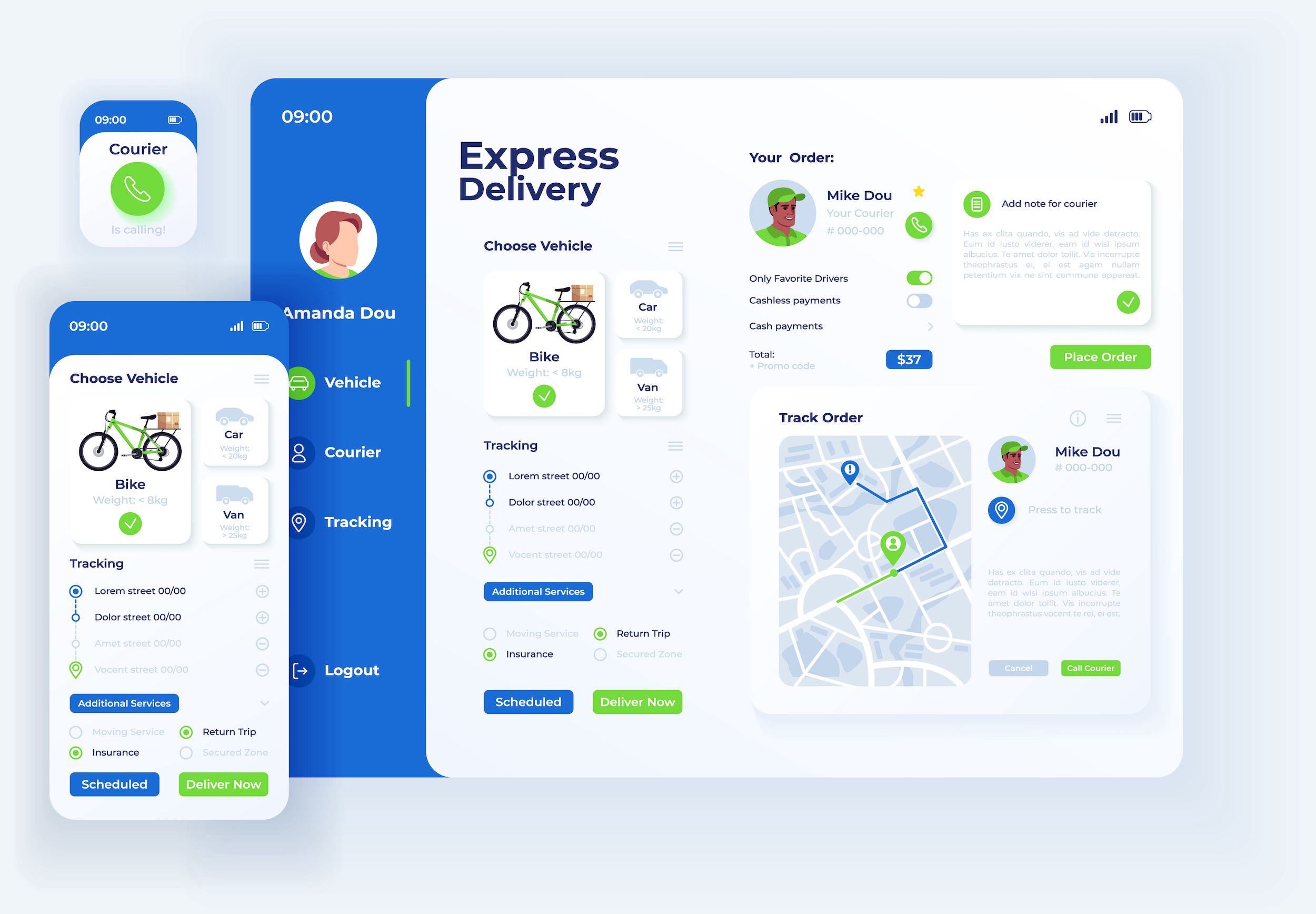 We cover you, from planning to launch
Are looking for a team that can help you with your project? You are at the right place.

Get in touch with us
Schedule a call or meeting with one of our experts

Learn more about our services
See how we can help you build your perfect mobile app

Get started today
Contact us now for a free consultation